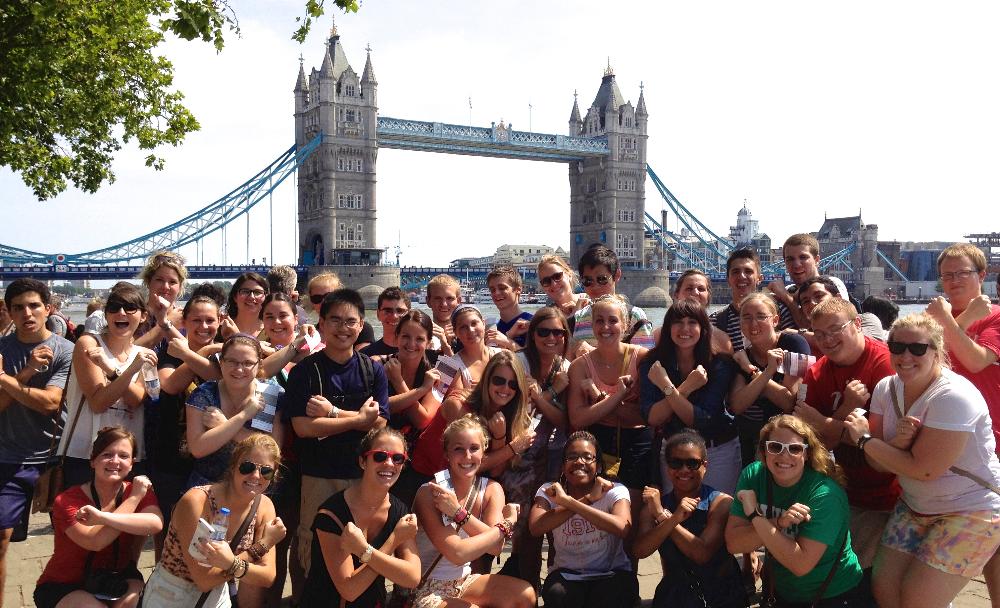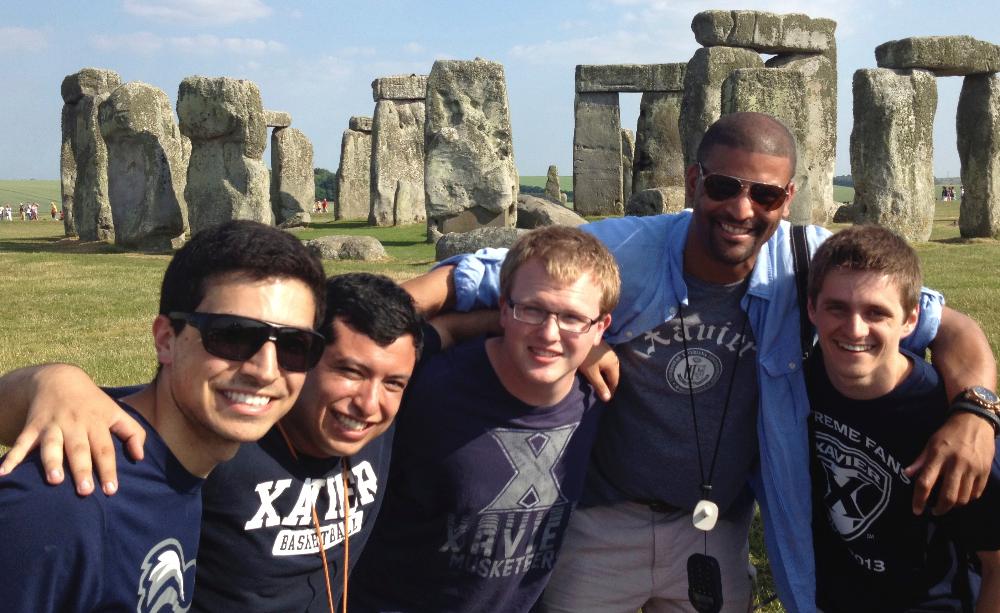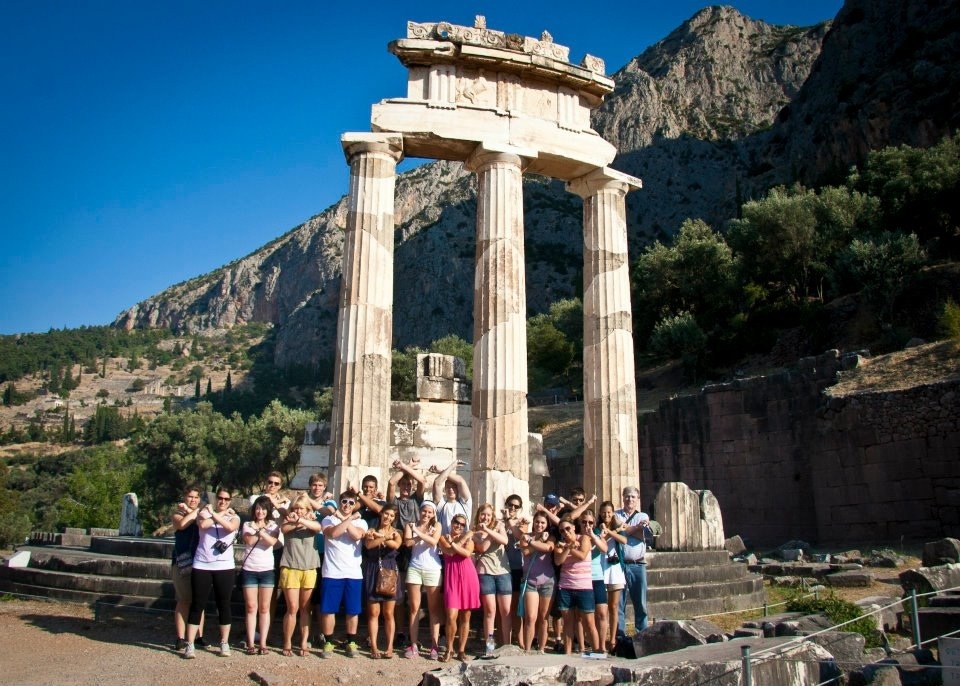 ---
WELCOME TO XAVIER
EDUCATION ABROAD!
---
The Office of Education Abroad, a unit of the Center for International Education, offers study abroad opportunities worldwide. Whether you want to go for a year, a semester, a summer or a two-week program, our office can help you achieve your goals.
The first step to studying abroad is to browse the list of programs available. Once you have an idea of where you want to go and what courses you want to take, please come to our office and meet with a Study Abroad Advisor. You will receive more information on the next steps at your meeting.
There are three ways you can get more information:
By walk-in advising: Come in to 230 Gallagher from to see a study abroad peer advisor or staff advisor. Wall-in advising hours will be available in August 2019.
By appointment: Email Kim Diehl at diehlk@xavier.edu or LeeAnn Scherbauer at scherbauerl@xavier.edu to schedule an appointment.
By searching the available programs on our website: Click the "Programs" link on the top-right of your page to begin your search.

We look forward to seeing you!